New Study Shows Less Than 6 Hours Of Sleep Causes Heart Attacks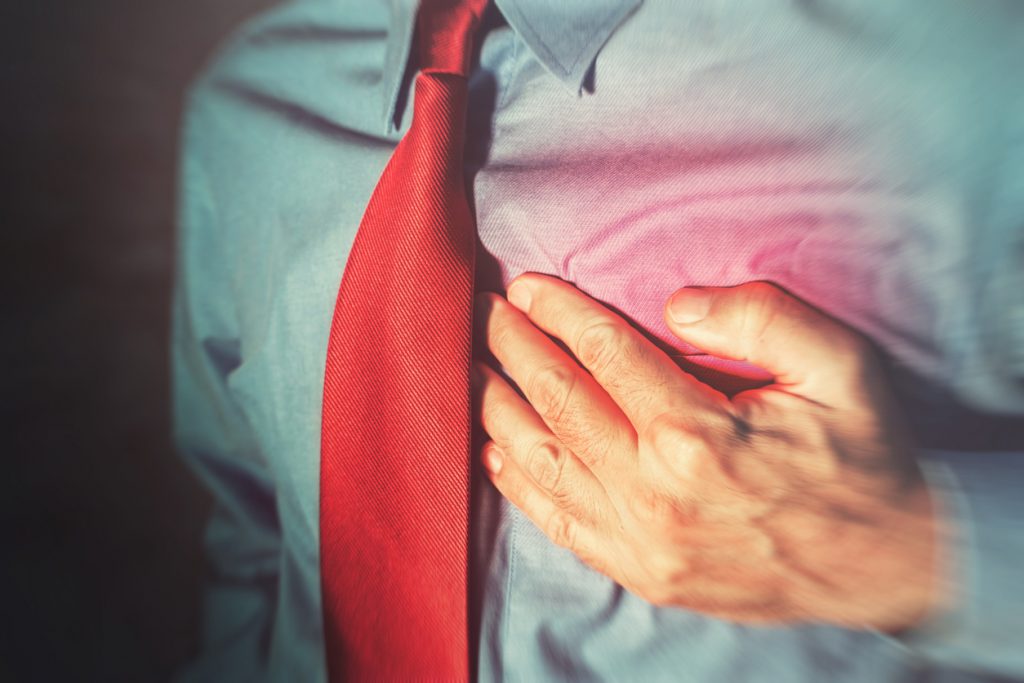 The latest findings by the University of Warwick, in the UK, shows that a person who sleeps less than six hours a night maybe be at the risk of having a heart attack.
The study, which is published in the European Heart Journal, found that if you sleep less than six hours a night and have a disturbed night rest you stand a 48% greater chance of developing or dying from heart disease.
Lack of sleep can affect our health
And there is also a 15% greater risk of developing or dying as a result of a stroke in what the research team has described as "Late to bed and early to rise is a ticking time bomb for health."
The report, which is the first of its kind, studied people across eight countries and discovered the increasing incidences of coronary artery diseases in the last 10 years, especially among young adults.
People who are under stress usually sleep for less than six hours, and patients of sleep deprivation are seen every month. Chronic sleep deprivation can indirectly lead to fatigue which may eventually cause hypertension.
It is reported that essential body hormones are secreted during sleep and that insufficient sleep during early morning hours causes disturbance in the secretion of these hormones.
Cardiac surgeon Ranjit Jagtap said: "Youngsters are cutting down on sleep to accommodate more work hours and exercise. But without seven hours of sleep, this could spell disaster."
So make sure you get your six hours of sleep and to make it as comfortable as possible use Handmade mattresses.
Featured Image Credit: iStockphoto.com / stevanovicigor (Via Custard Online Marketing)