20,000 People Fall Out Of Bed A Year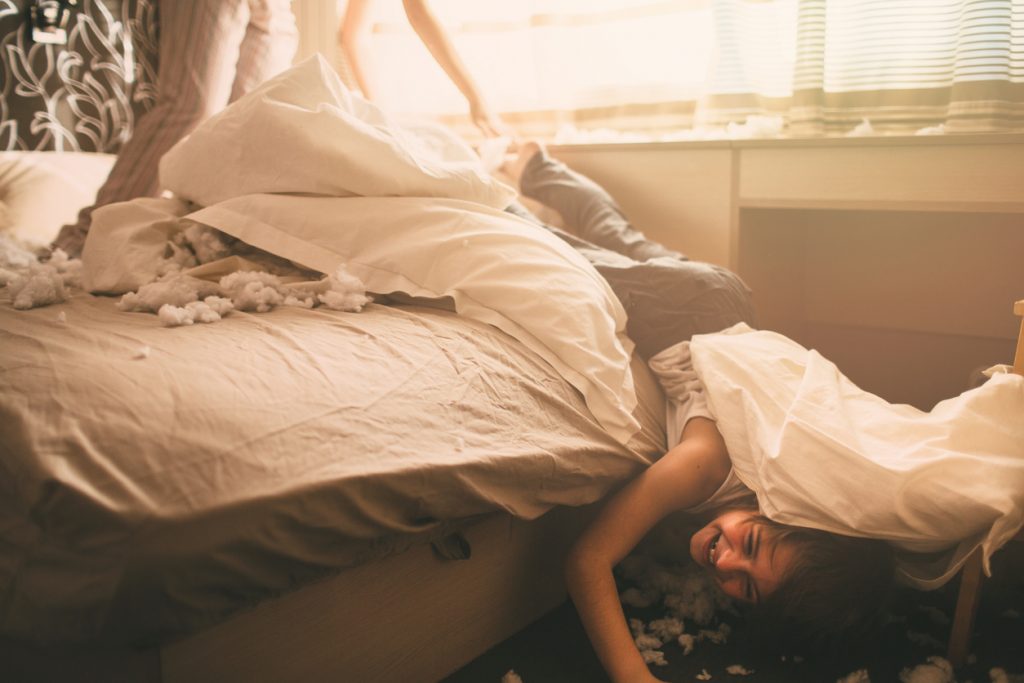 They say you are most at risk of an accident when crossing the road, or taking drugs but now it seems that just lying in bed can prove more dangerous.
Going to bed has been deemed hazardous according to a latest report by the NHS in that each year thousands of people fall out of bed.
Enjoy a safe night's sleep
Around 20,000 Brits are admitted to A&E wards in England in a year after tumbling off their mattress and out of bed.
This is a shocking figure compared to only 6,400 who drop from ladders, 1,200 cases of falls from trees and 170 people admitted after falling from cliffs reported by the NHS Information Centre.
In total, there were almost 460,000 hospital admissions from March 2010 to February 2011 in relation to falls which is an increase of 18,700 from the year beforehand. Accident and emergency admissions in general rose from 15.5 million to 16.2 million in the same period.
According to the findings, people in the south-east of England were more accident prone whilst women aged over 80 made up the biggest group.
Tim Straughan, NHS Information Centre chief Executive, said: "Our figures show a rise in the number of hospital admissions for falls – from those who fall out of bed to people taking a tumble out of a tree.
"While falls are common and often minor, the report highlights the number of hospital admissions due to injuries from falls, particularly among women over 80, who represent nearly a third of all such admissions."
Make sure you get made to measure mattresses from The Odd Mattress Company so your bed is big enough to stop you plummeting out of it on to the bedroom floor!
Featured Image Credit: iStockphoto.com / filadendron (Via Custard Online Marketing)